Latest News and Events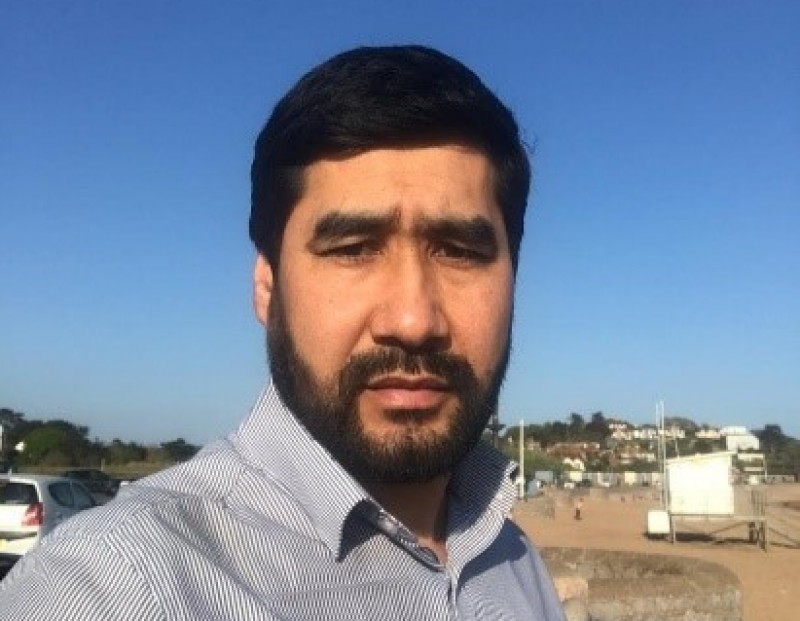 22 Nov 2022
20 years in Devon - Rami's Story
Rami was one of the first Afghans to arrive in Devon in 2001, after international forces entered Afghanistan following the 9/11 terrorist attacks. Refugee Support Devon was a group of volunteers then and they helped the Afghans settle in Devon. Rami recalls practical and emotional support from RSD in the early days – ranging from helping him to obtain his national insurance number through to taking part in social and sporting events.
"RSD has always been there for me whenever I've needed you. You never say no and I would like to thank Tony, Neli and Jenny for always helping me to sort my problems out."
Over the years, Rami settled down in Devon and became a taxi driver. He kept in touch with RSD, especially when he had to deal with officialdom, for example, when he lost his travel document and we helped him to get a new one from the Home Office.
More recently, he discovered that his 14-year old son had also managed to escape Afghanistan and find his way to Greece. Rami's ex-wife could not accompany him and stayed back in Afghanistan. We assisted Rami in liaising with the Greek and UK authorities to bring his son to Devon. It was a complex immigration case and we worked with Refugee Action and Safe Passage to reunite Rami and his son. Happily, his son is now at school here, about to start his GCSE year. His ambition? He'd like to go to college and study electronics.
*This story originally appeared in Refugee Support Devon Annual Review 2021-2022, which you can read here.