We are looking for a fundraising trustee to join our Board of Directors.
Could YOU be that person? Click here for more information!
Latest News and Events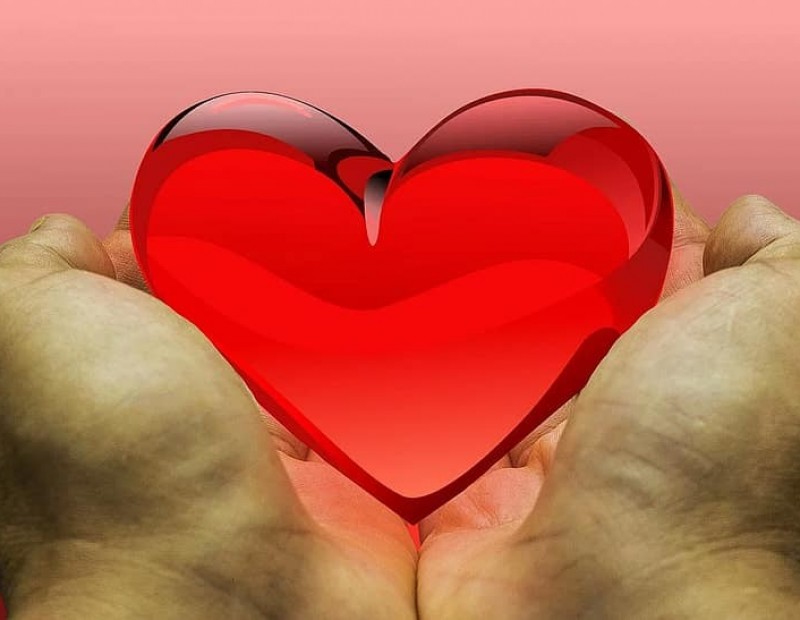 19 Jul 2020
400 Appeal - Our campaign to secure 400 regular monthly donations
Could you be one of our 400?
We calculate that getting 400 people to sign up to a monthly direct debit of at least £10 a month will mean we can keep on providing our essential and vital services to new and existing refugees and asylum seekers month after month.