All best wishes for a healthy and safe 2021.
As we enter the new national lockdown we have had to review how we operate some of our services once again. Face to face appointments will only be possible where help cannot be offered by telephone or video meeting.
The staff team all continue to work remotely and can be contacted by phone and email when needed. Please stay safe and observe the government guidelines.
Latest News and Events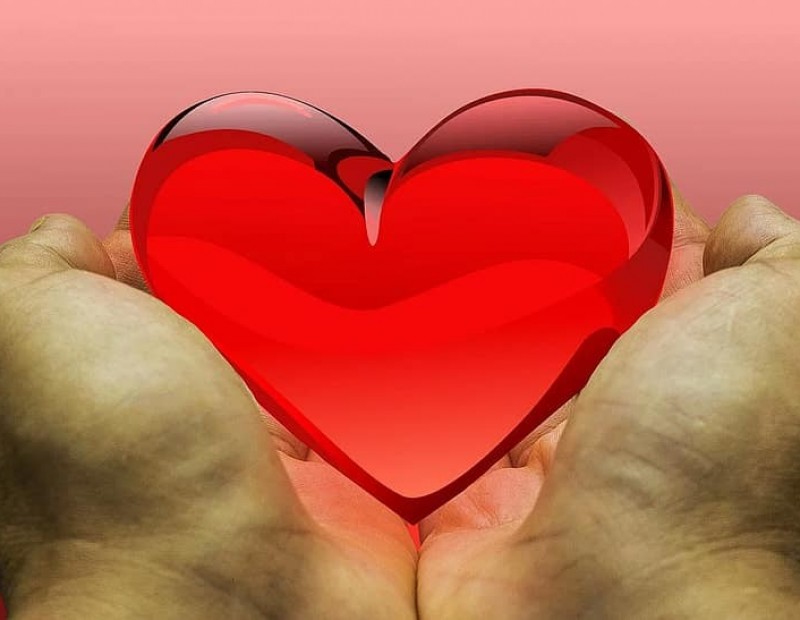 19 Jul 2020
400 Appeal - Our campaign to secure 400 regular monthly donations
Could you be one of our 400?
We calculate that getting 400 people to sign up to a monthly direct debit of at least £10 a month will mean we can keep on providing our essential and vital services to new and existing refugees and asylum seekers month after month.