Latest News and Events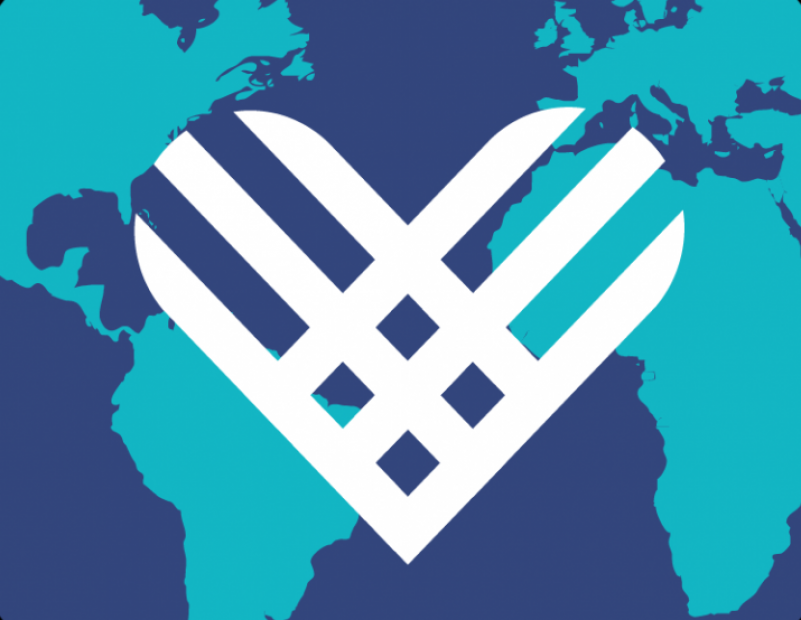 21 Jan 2021
GIVING TUESDAY - THANK YOU EVERYONE - What a boost your generosity has been for RSD......
Giving Tuesday in December was a great success and resulted in a big surge of orders for our recipe book, and some wonderful donations in addition to our regular monthly supporters.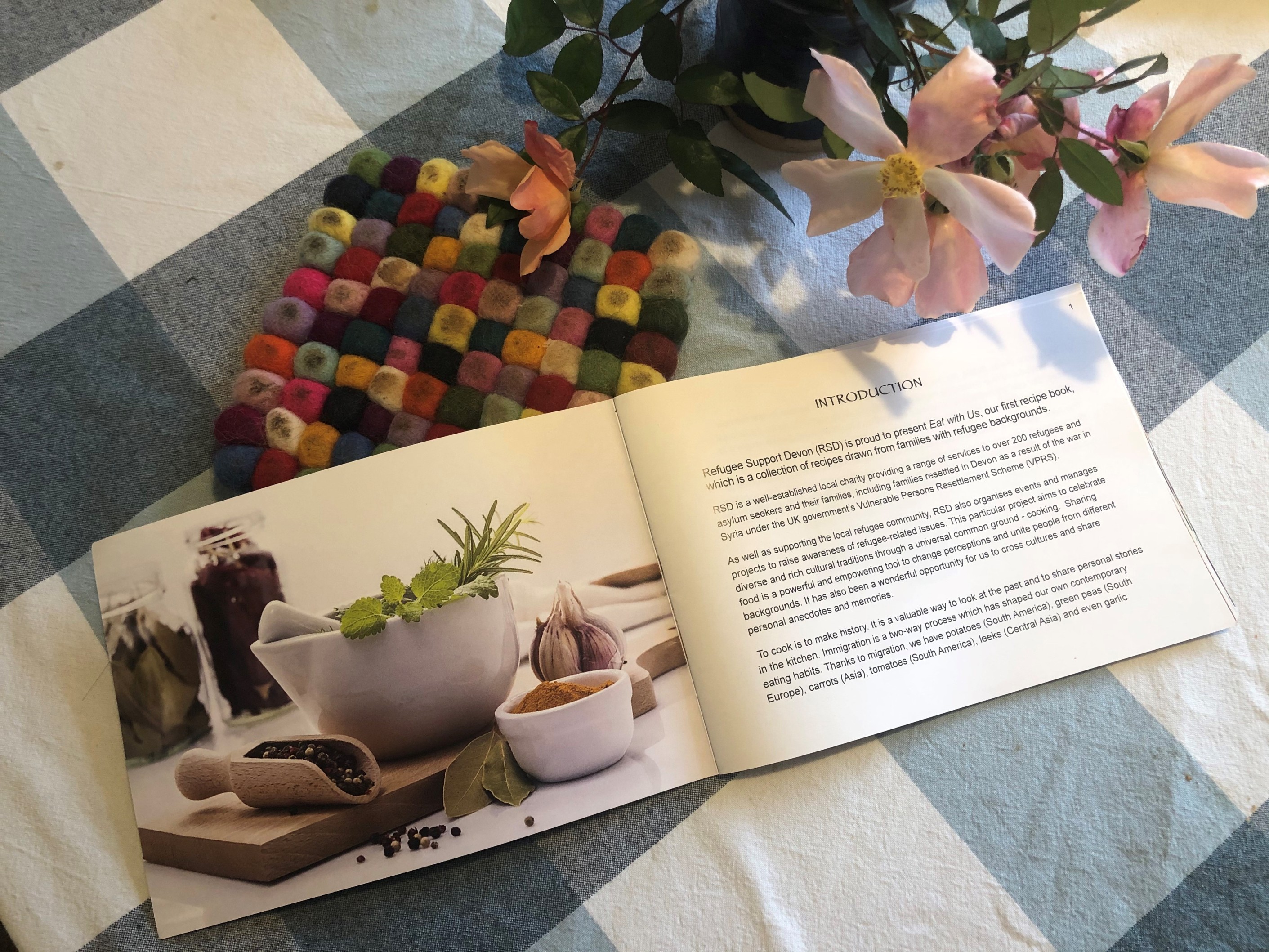 To date we have sent out 83 Recipe Books and raised £554 doing so!
Why not send us some pictures of your dishes to publish here?
During the month of December we also received an extra £2150 in donations - £900 of this on Giving Tuesday itself!
HUGE THANKS for all the support and donations we have received in recent months – it is so very much appreciated, especially while times have been so tough for everyone.