We are looking for a fundraising trustee to join our Board of Directors.
Could YOU be that person? Click here for more information!
Latest News and Events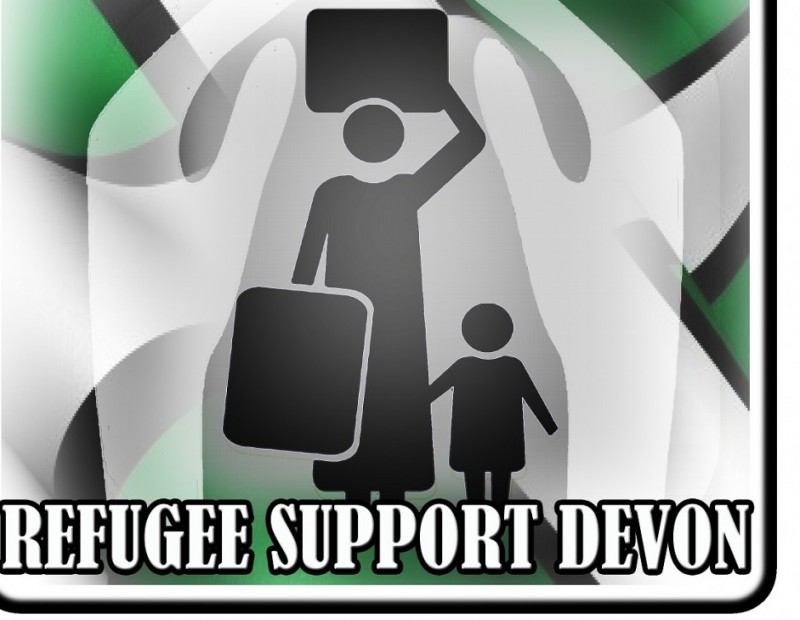 25 Nov 2021
Minutes from RSD's 2021 AGM now available
You can read the minutes from RSD's 2021 AGM, held online on 26 October, by clicking here.