Latest News and Events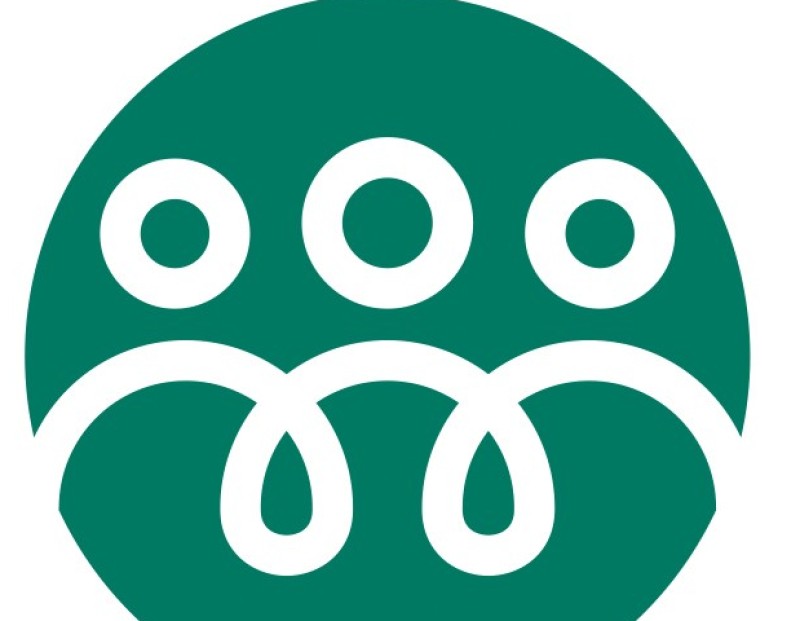 09 Nov 2023
Peter Bainbridge 1947 - 2023
Everyone at RSD was very sad to hear that Peter passed away suddenly on 15 October 2023, after a bad fall from which he never regained consciousness.
Peter served as one of RSD's trustees from 2014 to 2019 and did much to revolutionise the way we worked, giving shape to and communicating our strategic objectives internally as well as to the external world. He was an extremely lovely man with the very best of social and political aspirations for the world, and for fighting practically against injustices. He brought to RSD the widest experience of a travelled, thoughtful and dedicated mind. He ensured that everything possible was done to ensure that asylum seekers in Devon got the hearing their journey deserved and to give support to those who were able to settle here.
With the permission of Peter's family we have been allowed to set up a page on TotalGiving where donations can be made to RSD in his memory.
Everyone at RSD would like to express their sincere gratitude to the family for their kindness and generosity at this unhappy time.