All best wishes for a healthy and safe 2021.
As we enter the new national lockdown we have had to review how we operate some of our services once again. Face to face appointments will only be possible where help cannot be offered by telephone or video meeting.
The staff team all continue to work remotely and can be contacted by phone and email when needed. Please stay safe and observe the government guidelines.
Latest News and Events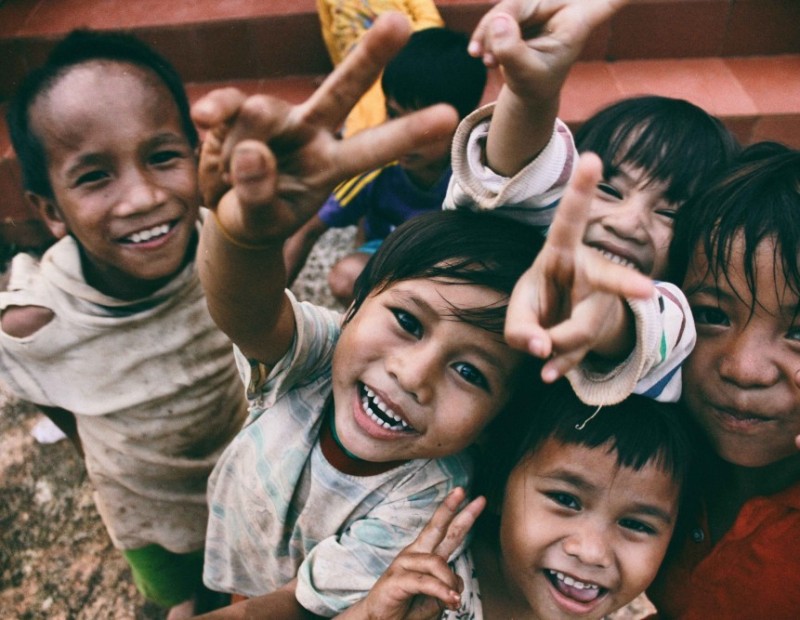 01 Jul 2020
Refugee Voices - Children and adults resettled in Devon tell us their stories.
Refugees, children and adults, resettled in Devon tell us their stories.
In collaboration with Devon County Council during refugee week 2020 we invited refugees and those who help them to film themselves telling a story related to their lives in the UK. These short films give an incredible insight to their challenges and their joys. Big thanks to all who contributed.