Covid-19 Update 27 November 2020
We continue to help over the phone and appointments at our office can be made when necessary. Please see our Get Help pages for more information.
Countdown has begun for Giving Tuesday - 1st December 2020 - keep an eye on our news pages for more info...... Updated with cooking video!
Latest News and Events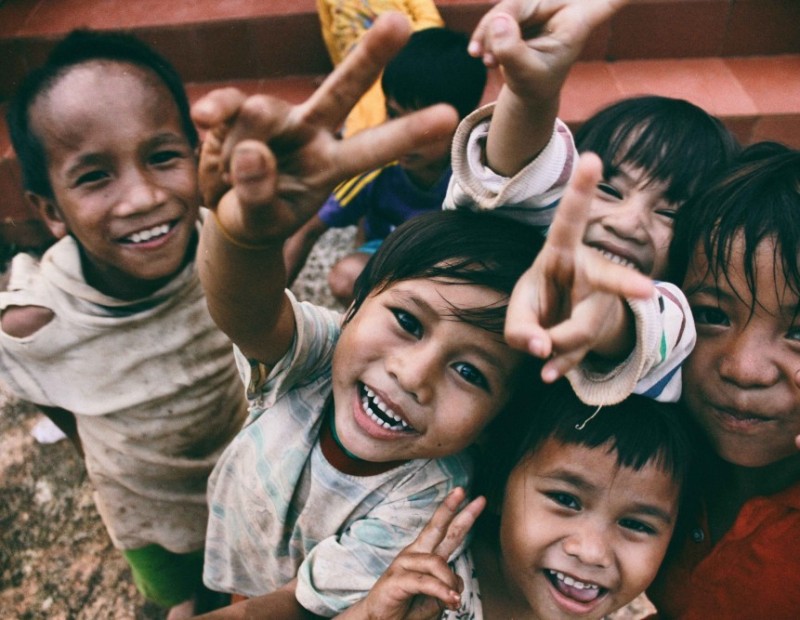 01 Jul 2020
Refugee Voices - Children and adults resettled in Devon tell us their stories.
Refugees, children and adults, resettled in Devon tell us their stories.
In collaboration with Devon County Council during refugee week 2020 we invited refugees and those who help them to film themselves telling a story related to their lives in the UK. These short films give an incredible insight to their challenges and their joys. Big thanks to all who contributed.