RSD celebrates its 20th year in 2021!
Covid update May 2021:
We are able to offer more appointments now that the community centre is open more days per week! Contact us if you need help
Latest News and Events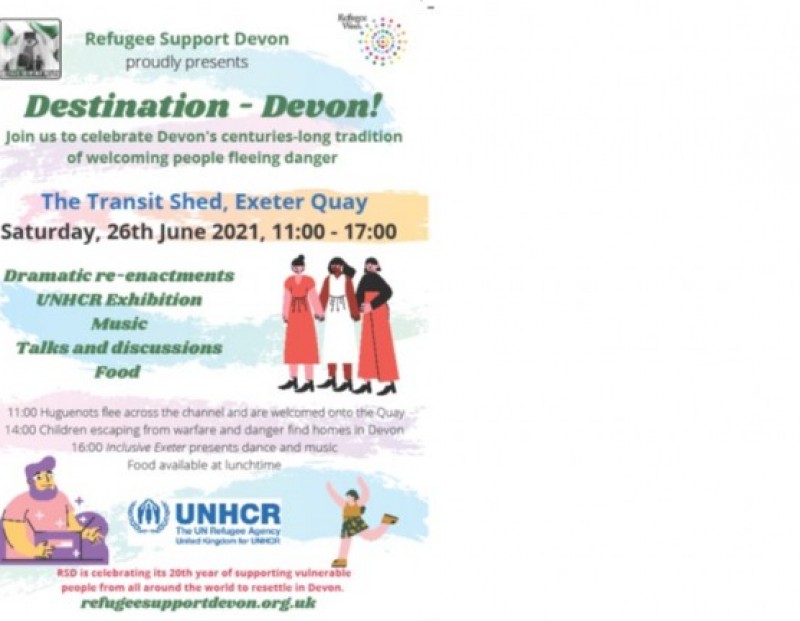 11 Jun 2021
Refugee Week event on 26 June - update!
The organisers of our event have made a short video, giving further information about what will be happening on 26 June. You can watch it by clicking this link:
Organiser Jeremy Toye has set up a crowdfunding page to support this event and we are delighted to say that over £800 has already been raised. If you would like to make a donation please click on the link below. Many thanks!
https://www.justgiving.com/crowdfunding/jeremy-toye-1?utm_id=1&utm_term=vRPDG2eyP