RSD seeks interim manager - could YOU be the right person to manage RSD for the next six months?
Latest News and Events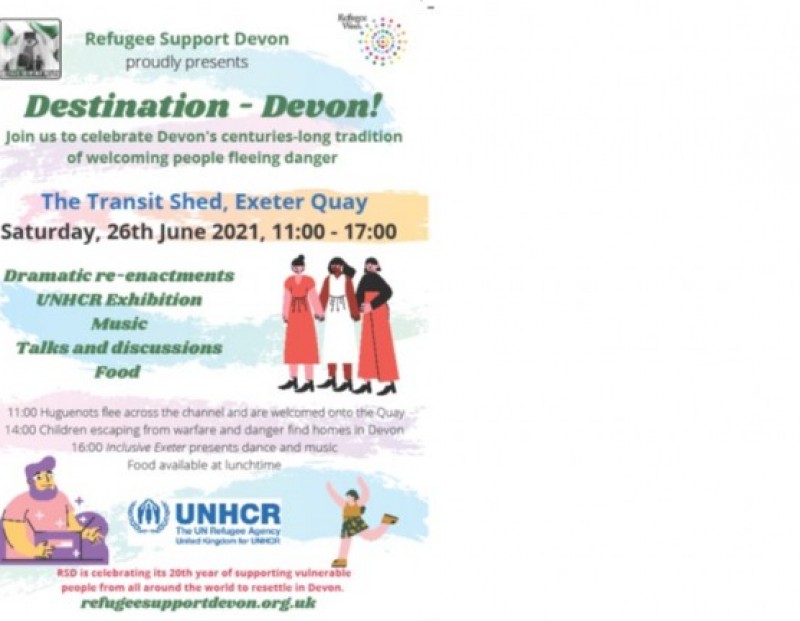 11 Jun 2021
Refugee Week event on 26 June - update!
The organisers of our event have made a short video, giving further information about what will be happening on 26 June. You can watch it by clicking this link:
Organiser Jeremy Toye has set up a crowdfunding page to support this event and we are delighted to say that over £800 has already been raised. If you would like to make a donation please click on the link below. Many thanks!
https://www.justgiving.com/crowdfunding/jeremy-toye-1?utm_id=1&utm_term=vRPDG2eyP