Latest News and Events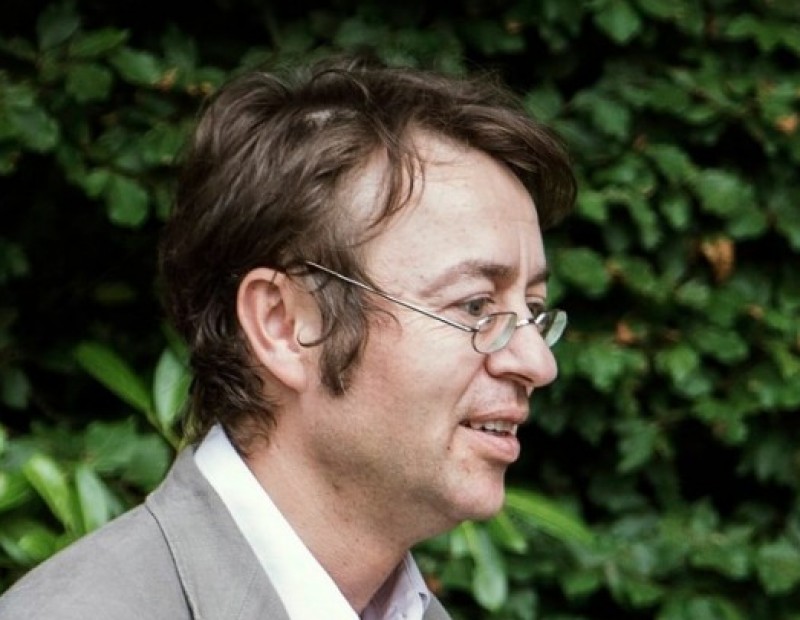 11 Mar 2022
Richard's marathon for RSD
Richard Toye is running the Zurich Marathon for Refugee Support Devon
Richard Toye is a Professor of History at the University of Exeter. He currently divides his time between Exeter and Zurich, and in April will be running the Zurich Marathon for Refugee Support Devon because, he says, "I want to help people in a tough situation." Richard describes the Zurich marathon course as "flat, and therefore a good place to run a marathon", although as he concedes that "running a marathon for the first time at the age of 48 may not be very wise, but perhaps it is wiser than doing it at the age of 49."
Richard has completed the Great West Run four times (and when he did so in 2016 he nominated RSD as his chosen beneficiary, raising nearly £600) but this will be his first full marathon. He is running in memory of his father John, who died in November.
"My father was a development economist," Richard says. "He looked at the economics of underdeveloped countries and he was particularly interested in helping countries develop in ways that would benefit all its people, not just a few of them. There are, as you can imagine, good and bad ways in which countries can develop."
Richard himself supports a number of causes including the Red Cross, Water Aid, the RNLI and Book Aid, "organisations where modest amounts of money can make a big difference," he says.
Richard has already smashed his original target of £750. RSD will be giving as much to support Richard as we can and we will post regular updates on the ups and downs of his training regime, so please watch our social media pages.
If you wish to make a donation please visit Richard's JustGiving page.