Covid-19 Update 27 November 2020
We continue to help over the phone and appointments at our office can be made when necessary. Please see our Get Help pages for more information.
Countdown has begun for Giving Tuesday - 1st December 2020 - keep an eye on our news pages for more info...... Updated with cooking video!
Latest News and Events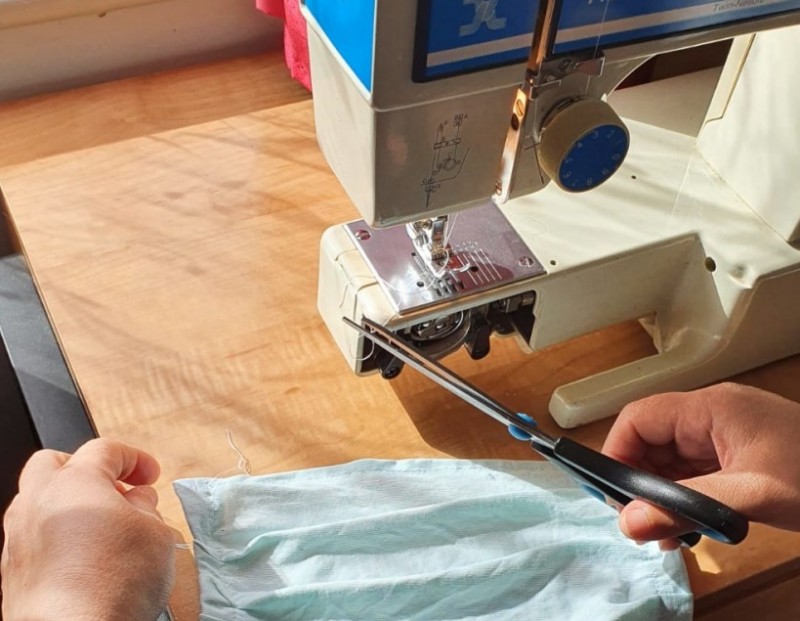 10 Aug 2020
RSD newsletter - summer edition 2020 now available
In our summer newsletter we look at some creative mask-making, hear from one of our volunteers seeing the pandemic through in Jordan, look back at digital Refugee Week, and some refugees and volunteers share their experience of typical Devon days out....
Get the full newsletter here