Latest News and Events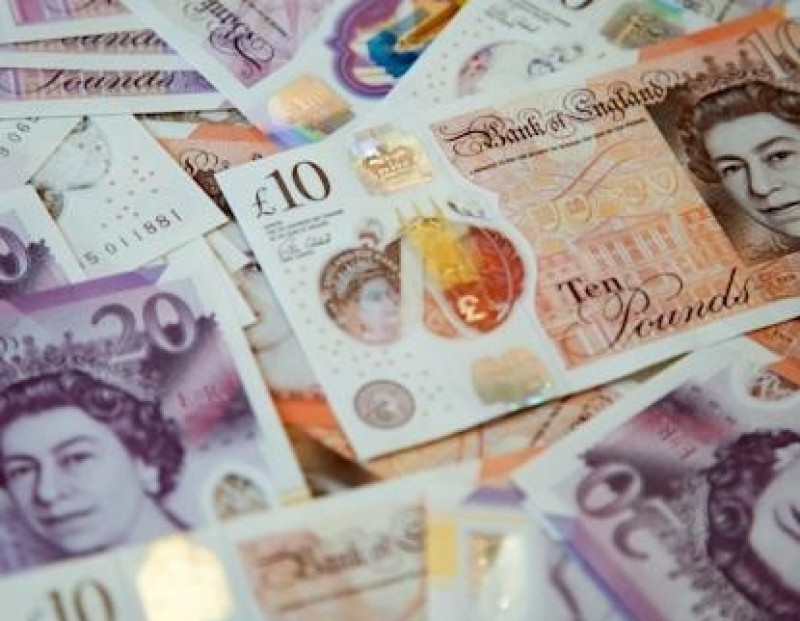 03 Dec 2021
RSD seeks fundraising trustee!
We have a vacancy on our Board of Trustees for someone who can coordinate our fundraising activities and support the work of our fundraising staff and volunteers. If you have experience of charity fundraising or other relevant experience and can bring fresh perspectives to our fundraising initiatives we would like to hear from you! Please click on the coloured links below for further information about this role and the kind of experience we are looking for. Thank you!
Fundraising trustee advertisement
Fundraising trustee role description
Please note that this is a voluntary (unpaid) position.