Latest News and Events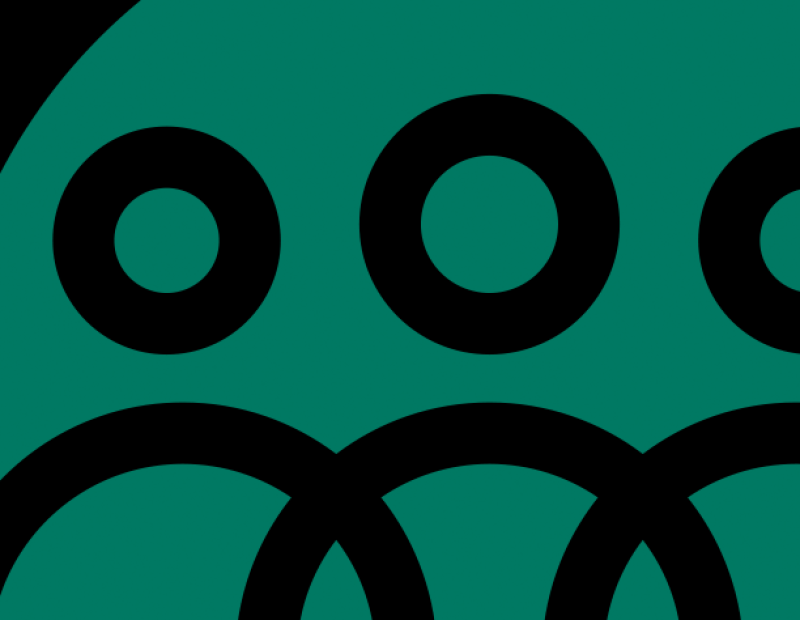 21 Jul 2023
RSD videos - have you seen them?
At the start of the year volunteer Tom Carson create a short video about RSD and the services it provides. You can watch it via Facebook here.
More recently local film-maker Alex Dragan interviewed RSD clients Mansoor and the Al Matar family, together with Ukrainian refugee Sonya, for 'Outrooted', a short film which you can see here.