We are looking for a fundraising trustee to join our Board of Directors.
Could YOU be that person? Click here for more information!
Latest News and Events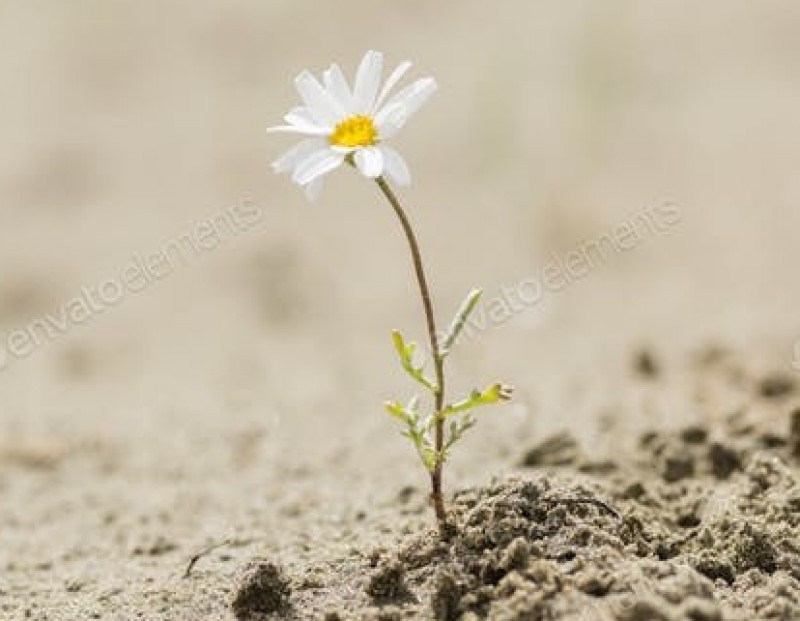 17 Nov 2021
RSD's 2021 Annual Review - online version now available
RSD's Annual Review for the 2020-21 finanical year is available by clicking here.