Latest News and Events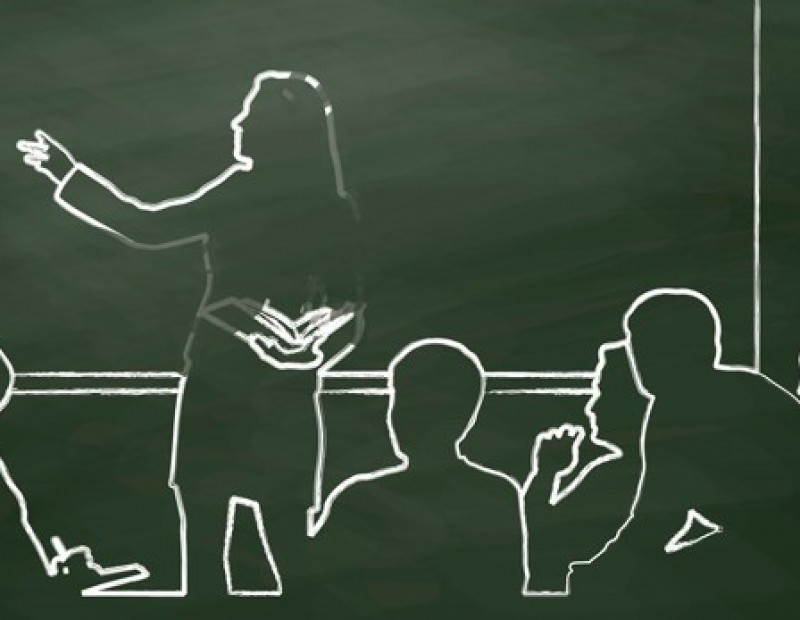 28 Oct 2021
RSD's autumn programme of English classes - updated!
An updated list of the face-to-face and online classes we will be offering this term is given below.
Clients interested in attending online classes are asked to contact RSD's Education and Employability project coordinator, Denise Parker (telephone 07498 723339 or e-mail education@refugeesupportdevon.org.uk) to get the link, but Denise would like to remind everyone that we can only offer online lessons to clients living in Devon. Clients who wish to attend face-to-face classes can simply attend on the day but Denise asks you please to call her first so she has some idea about class numbers.
Face-to-face classes:
Conversation Club: Tuesdays 4.00 – 5.00 at St Sidwell's Centre EX4 6NN
Language class: Wednesdays 1.30 – 2.30 at Exeter Community Centre EX4 3RG
Using your English: Saturdays 10.00 – 11.00 at Exeter Community Centre EX4 3RG
Babies and young children welcome too!
Online classes:
Language class: Wednesdays at 11.00 – 12.00
Book Club: Thursdays at 5.00 – 6.00
IELTS Preparation: Sundays at 10.00 – 11.00
Life in the UK: Wednesdays at 11.00 – 12.00