Latest News and Events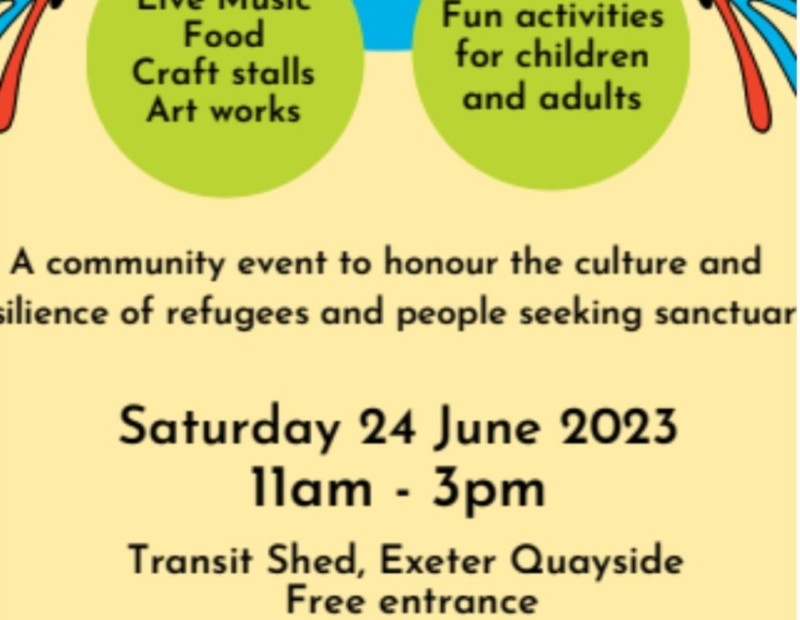 22 Jun 2023
RSD's Refugee Week on 24 June
Just two days to go until our event at the Transit Shed on Exeter Quay between 11am and 3pm on Saturday, 24 June, we hope to see as many people as possible for a day of cultural activities, children's activities, food and live music/dancing. The live music and dance performers are scheduled to be:
11.00 Hani and family - Oud and percussions11.20 Cello and voices from Hong Kong 11.40 CantaNina (Intercultural Modern Folk- A Cappella)12 noon Noemí Zelaya Sosa (Violin)12.20 XR Devon Drummers - samba fusion12.50 Azad Osgur (Kurdish tambour player)1.20 Ukrainian music and singing1.40 Adam - sitar player2.00 Kurdish children dance group2.20 Eduardo Merino Polo (Spanish vibes - guitar and voice)3.00 Shumba Arts - African rhythms and dance
If we need to make changes to this schedule we will do our best to keep everyone informed.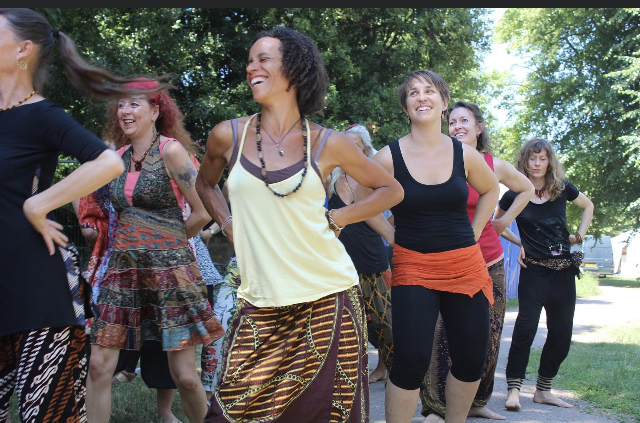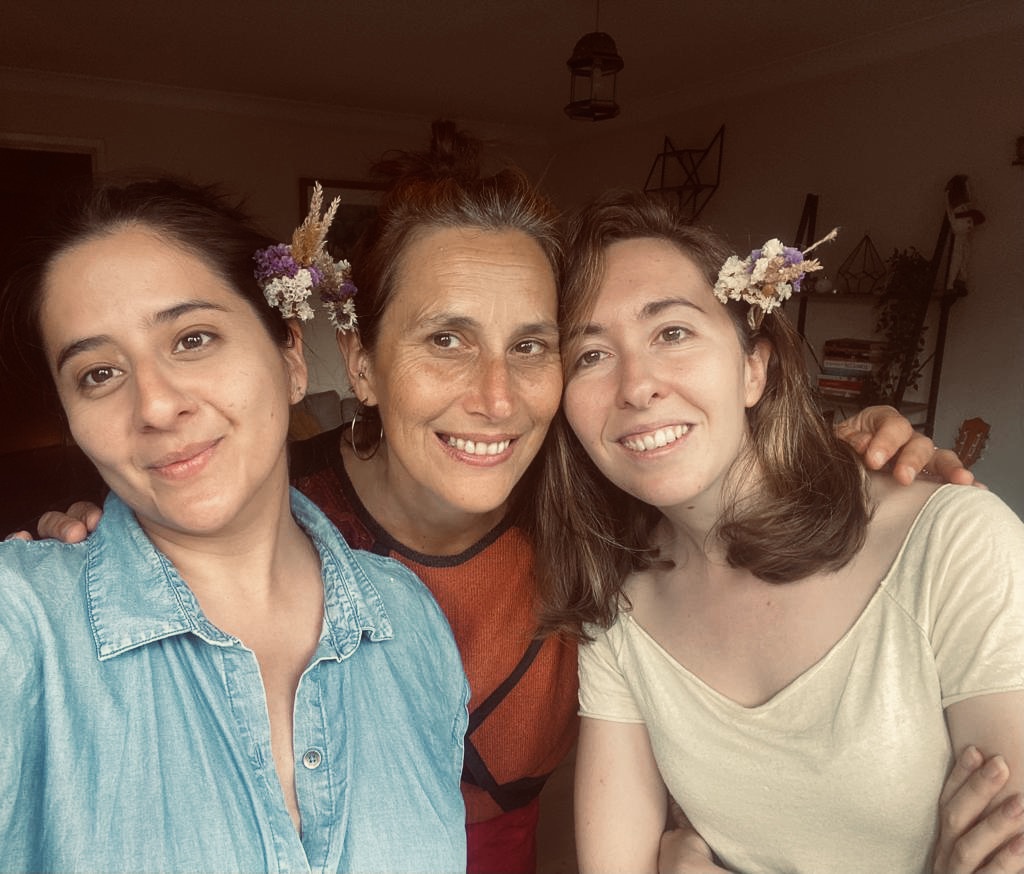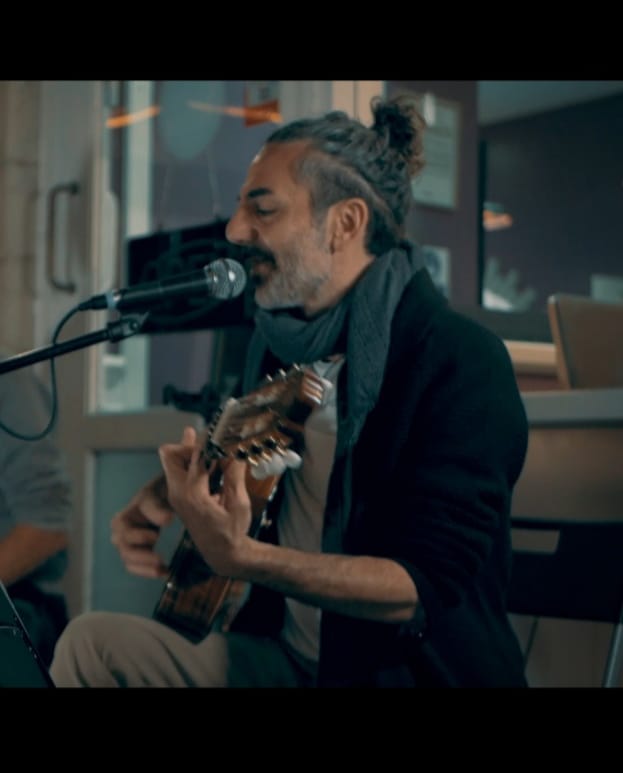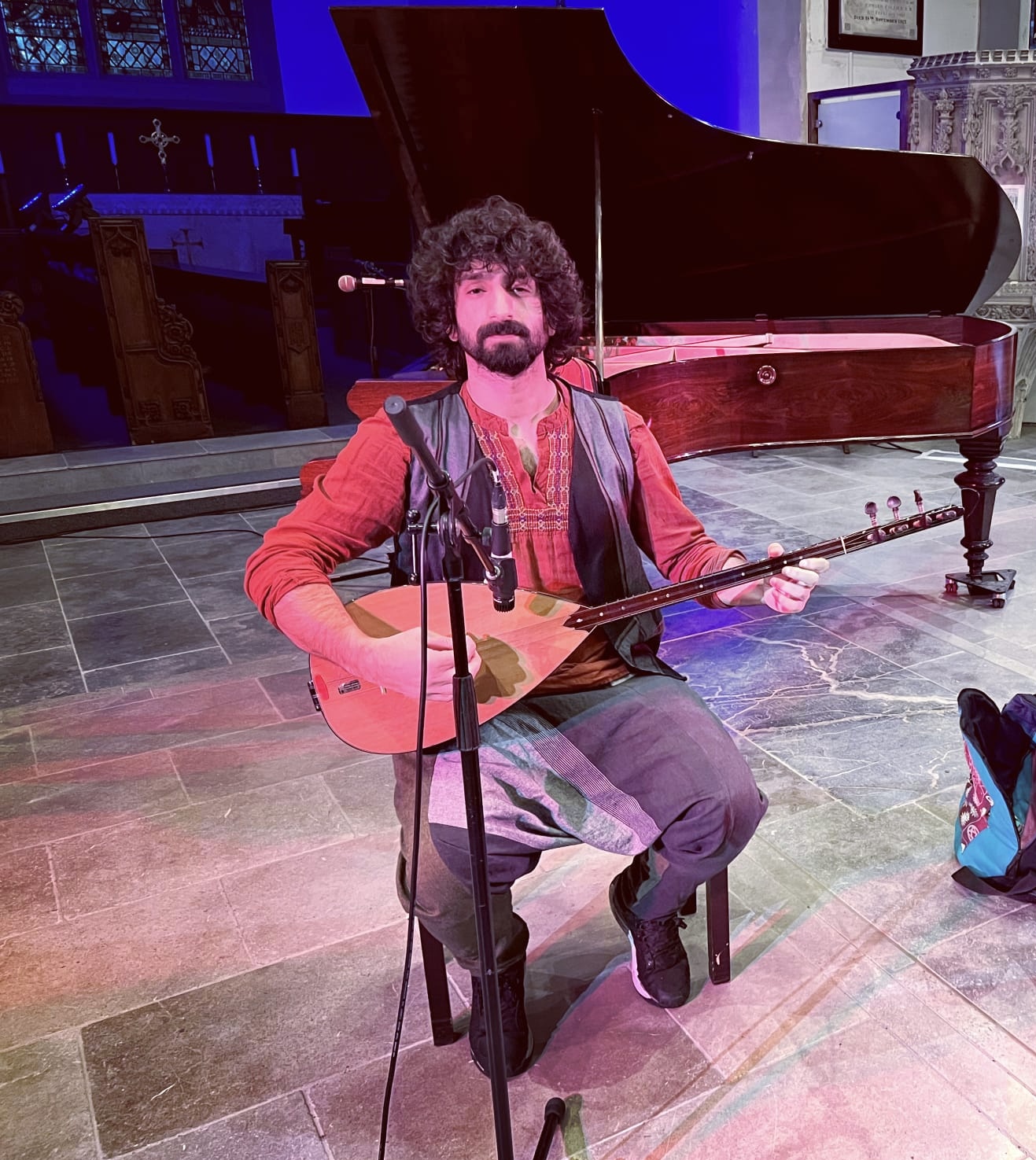 This is going to be a fantastic event so please inform as many of your friends and networks as you can. Most importantly...we hope to see YOU on Saturday!