Latest News and Events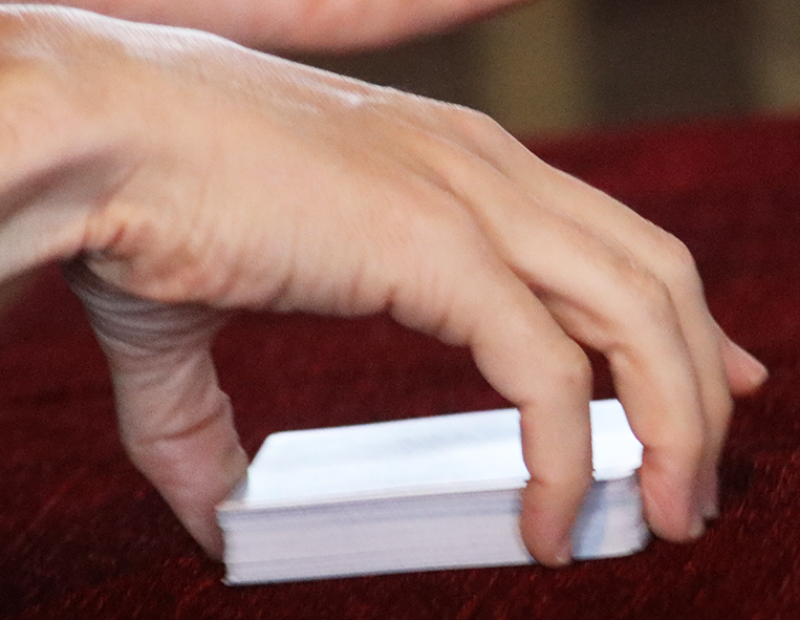 27 Jan 2023
Shows at Exeter Phoenix in support of RSD!
RSD supporter, University Professor and Magic Circle member Brian Rappert will be performing a series of shows at Exeter Phoenix Arts Centre and has nominated RSD as joint beneficiary.
Professor Rappert will offer displays of magic as a way to get audiences to consider the place of deception and secrecy in everyday life. Attendees will be able to try out some magic for themselves.
Professor Rappert is working with psychologists on how magic can enhance education and communication. His recent book examines how magicians talk about their work and how someone goes from experience of knowing no magic to performing.
The events, for all ages from older teenagers onwards, will feature discussion and magic. They will take place on Sunday, February 5, Sunday March 5 and Sunday April 2, all at 6pm.
Full details are available from the Exeter Phoenix website and all profit from ticket sales for these events will be split between Refugee Support Devon & Exeter Foodbank. Please support these events if you can, and spread the word among your networks - many thanks!