We are looking for a fundraising trustee to join our Board of Directors.
Could YOU be that person? Click here for more information!
Latest News and Events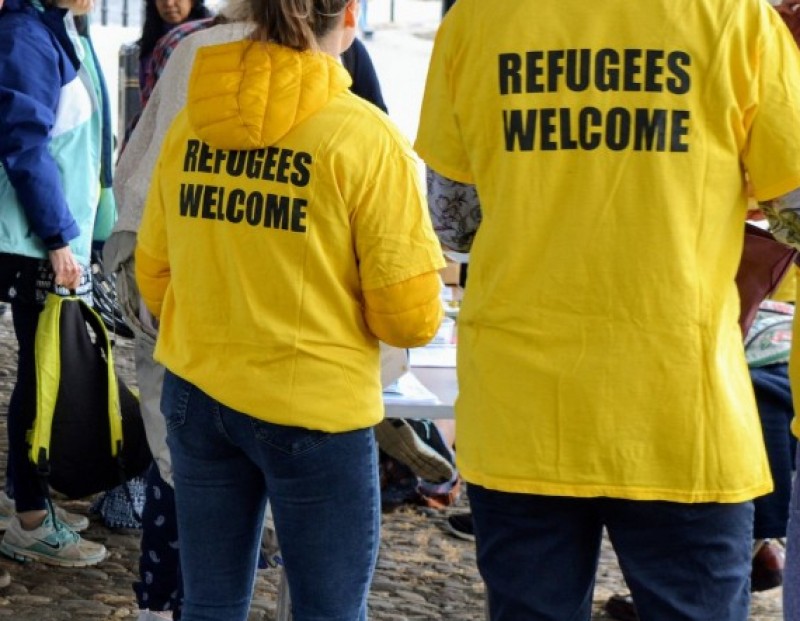 17 Sep 2021
UNHCR's film about RSD's event in June
The UNHCR have created a short film about RSD's event at Exeter Quay on 26 June which they will use on social media You can see the film by clicking here. We think it gives a good flavour of what happened and we hope it brings back happy memories for everyone who attended.