All best wishes for a healthy and safe 2021.
As we enter the new national lockdown we have had to review how we operate some of our services once again. Face to face appointments will only be possible where help cannot be offered by telephone or video meeting.
The staff team all continue to work remotely and can be contacted by phone and email when needed. Please stay safe and observe the government guidelines.
Latest News and Events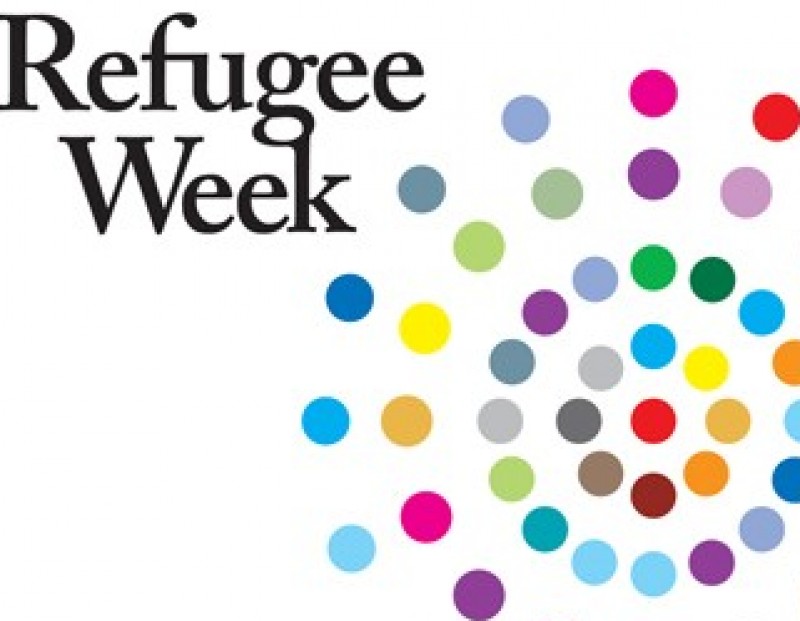 04 Dec 2020
Volunteers required for Refugee Week 2021! Can you help?
Refugee Support Devon is looking for volunteers to plan and deliver awareness raising events for Refugee Week 2021. Refugee Week will take place from 19th - 26th June but planning needs to start in January. We anticipate a mixture of live and online events. If you think you could support our work in this way, we'd like to hear from you. Please email us here and one of RSD's trustees will get back to you with further information. A familiarity with social media would be an advantage.