Latest News and Events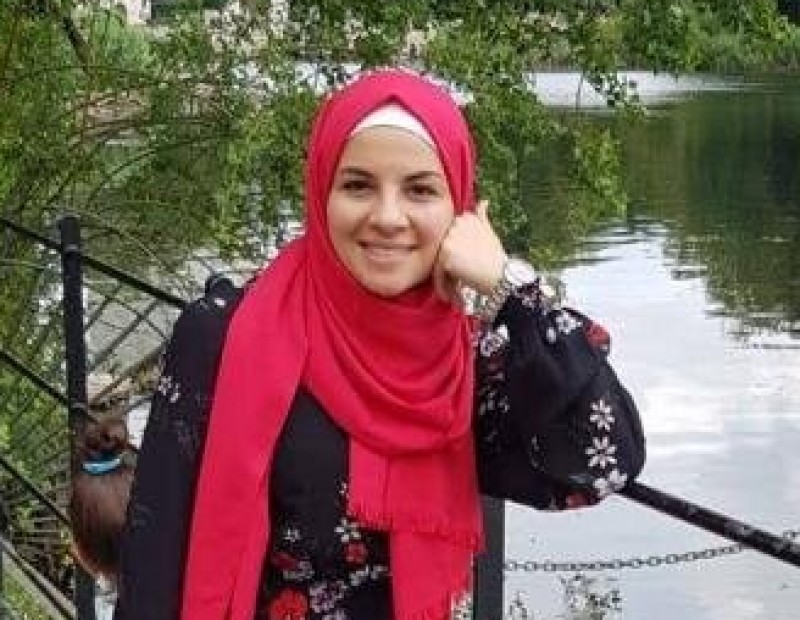 04 Mar 2022
Walaa's Story
My name is Walaa. I am a refugee from Syria. I arrived in England in 2016 with my husband and two children.
Despite the challenges of the pandemic, I have had a very active year. I have taken up the post of Education Assistant Co-ordinator for ESOL at The Olive Tree, Exeter, based at St. Sidwells. This has been a new experience for me which I have really enjoyed. I help Syrian refugee families improve their English, through finding and encouraging volunteer teachers; arranging ESP courses; and helping college enrolment.
Through Exeter Muslim Association, I have taught Arabic on Zoom, to two groups of primary and secondary children. I loved this work, because it reminded me of happy days teaching in Syria and Lebanon.
Having experienced the difficulties myself of arriving in England without knowing any of the language, I am very keen to help others in this situation. I have been working as an interpreter with the sponsors, "Home from Home", at first as a volunteer and then in a paid position. It is such a nice job.
I have also been studying to complete the degree which I started in Lebanon. I am nervously awaiting the results.
My husband, Hajji, has just successfully completed a master's degree (merit) in Middle East and Islamic Studies at Exeter University. I am very proud of him.
I hope to set a good example to all refugees. I am very proud of my accomplishments. My dreams are many and I will put all my efforts into realising them. I came to this country without the language and life was very difficult for us. I've been in England for 4.5 years now and every year I take on new experiences and challenges. The concept of starting again was so hard for me, but eventually I got there.
I am so grateful to everyone who helped and is helping me and my family since we arrived here. Thank you to RSD and to all volunteers, teachers, friends and colleagues.